Share
Regular price
Sale price
$15.00 USD
Unit price
per
Sale
Sold out
Aromanthi has NEW Refillable Essential Oil Blends for our Reusable Aromatherapy Nasal Inhalers
What is Aromatherapy?
Aromatherapy has long been used for therapeutic relief ranging from issues like sleep, low energy, stress, headaches and more.
What is the Aromatherapy Nasal Inhaler Made of?
Fresh, on the go and convenient for self-care. You can use your favorite essential oil blend on the go. Aromanthi's Nasal inhaler is a reusable glass tube with an aluminum casing and cotton wick that you fill with a custom essential oil blend.



Aromatherapy Inhaler Blends, and Intentions
Reusable Essential Oil Blends to Inhale Aromatherapy
You can choose any refill option from our 8 essential oil blends!
We have a choice from sleep, headache relief, negative thinking, stress, stuffy nose, and low energy!
Buy any 3 refills get the 4th 1 free with code INHALER3!

 This refill is designed for the reusable aromatherapy nasal inhaler.
Natural Benefits

It comes in a convenient tube that is easy to carry with you.

They are perfect to take to the gym, office, home, or on vacation.

This inhaler is made small enough to fit easily inside a purse, or pocket.

The Aromatherapy Nasal Inhaler can be used by people of all ages and is completely safe with no side effects.

This product is designed so you make it fresh on the spot, and can last up to a year!
Holistic Intention

The glass tube makes it eco-friendly and eliminates any plastic use. The aluminum casing protects the glass, so you can carry it without worrying about it breaking.
This nasal inhaler is small enough to bring with you to work, or school. It's so easy to take out and use when you need it, without the smell interfering with the person next to you.

With different options, you can inhale the benefits of custom aromatherapy blends wherever travel! Each blend is 100% plant-based, all natural, and made with organic ingredients. Each formula is designed and handmade by a holistic aromatherapist.
Ingredients

Ingredients consist of organic essential oils blended for 8 therapeutic purposes.

1. Stress Relief:
English Lavender, Patchouli, Clary Sage, Frankincense

2. Energize:
Bergamot, Sweet Orange, Tangerine

3. Sleep:
English Lavender, Roman Chamomile

4. Headache Relief:
English Lavender, Peppermint

5. Stuffy Nose:
Grapefruit, Sweet Orange, Eucalyptus

6. Positivity:
Bay Laurel, Vetiver, English Lavender, Frankincense

7. Balance: Cypress, Palo Santo, Sweet Orange, Grapefruit, Lemon

8. BadGal: Helichrysum, Bay Laure, Ylang Ylang Complete, Roman Chamomile, Vetiver
Directions

STEP 1: Soak the pure essential oil blend on the cotton wick.
STEP 2: Insert cotton wick into glass tube. Secure the inhaler cap by twisting.
STEP 3: Insert glass tube into aluminum casing.
STEP 4: Breathe deeply (at least 6 deep breaths). Cap closed when not in use.

Shipping and Returns

Shipped within 2 business days. Orders placed on the weekend are dispatched on Mondays.

Free Standard Shipping on all US orders over $75 (3-5 business days; may be subject to vary based on the shipping company).

- We do not accept returns/refunds unless the item is unused and in its original packaging.

If you need to return or exchange an item, please view our return/refund policy.
Disclaimer

The statements made regarding these products have not been evaluated by the Food and Drug Administration. The efficacy of these products has not been confirmed by FDA-approved research. These products are not intended to diagnose, treat, cure or prevent any disease. All information presented here is not meant as a substitute for or alternative to information from health care practitioners. Please consult your health care professional about potential interactions or other possible complications before using any product. The Federal Food, Drug, and Cosmetic Act require this notice.

There's no guarantee of specific results and that the results can vary.

View full details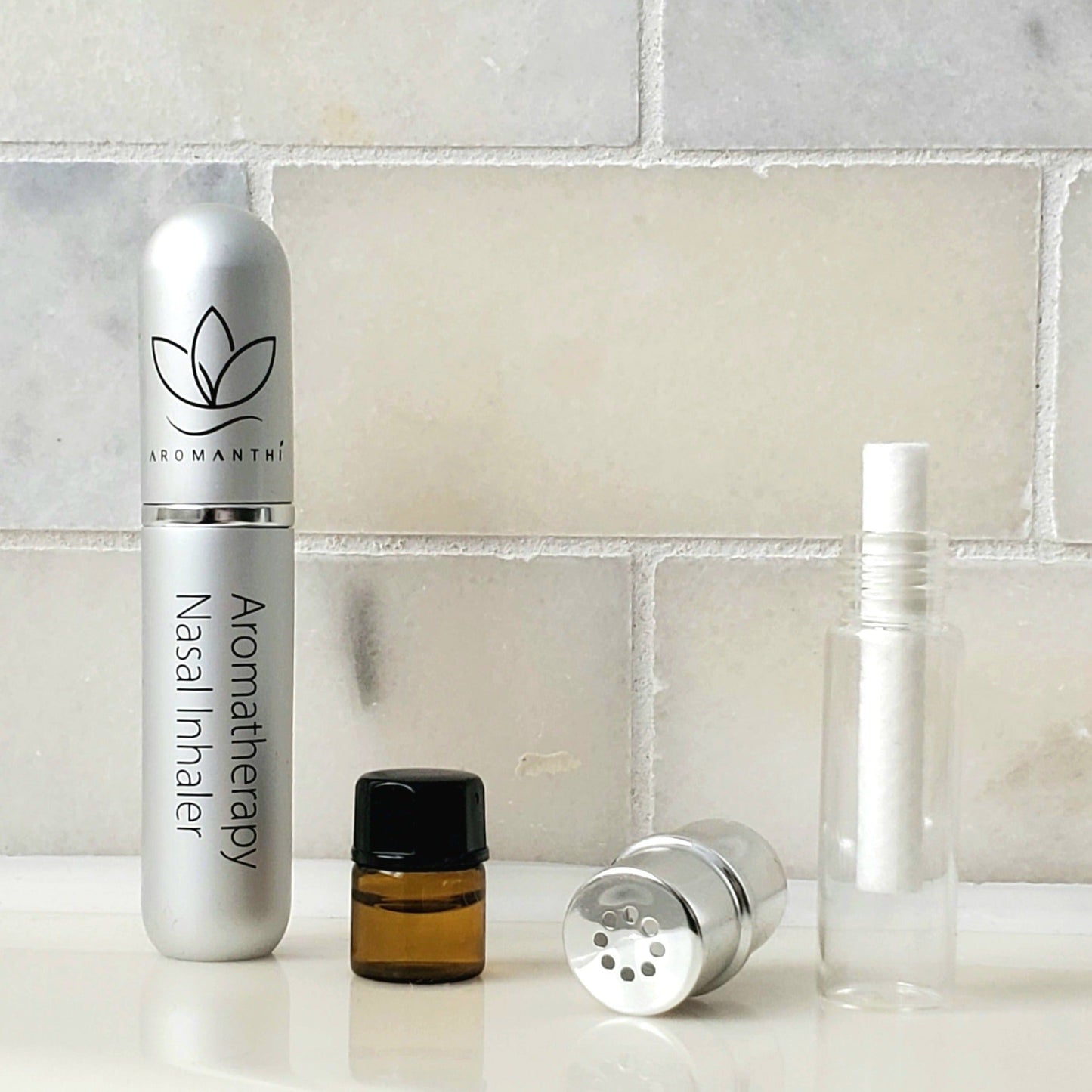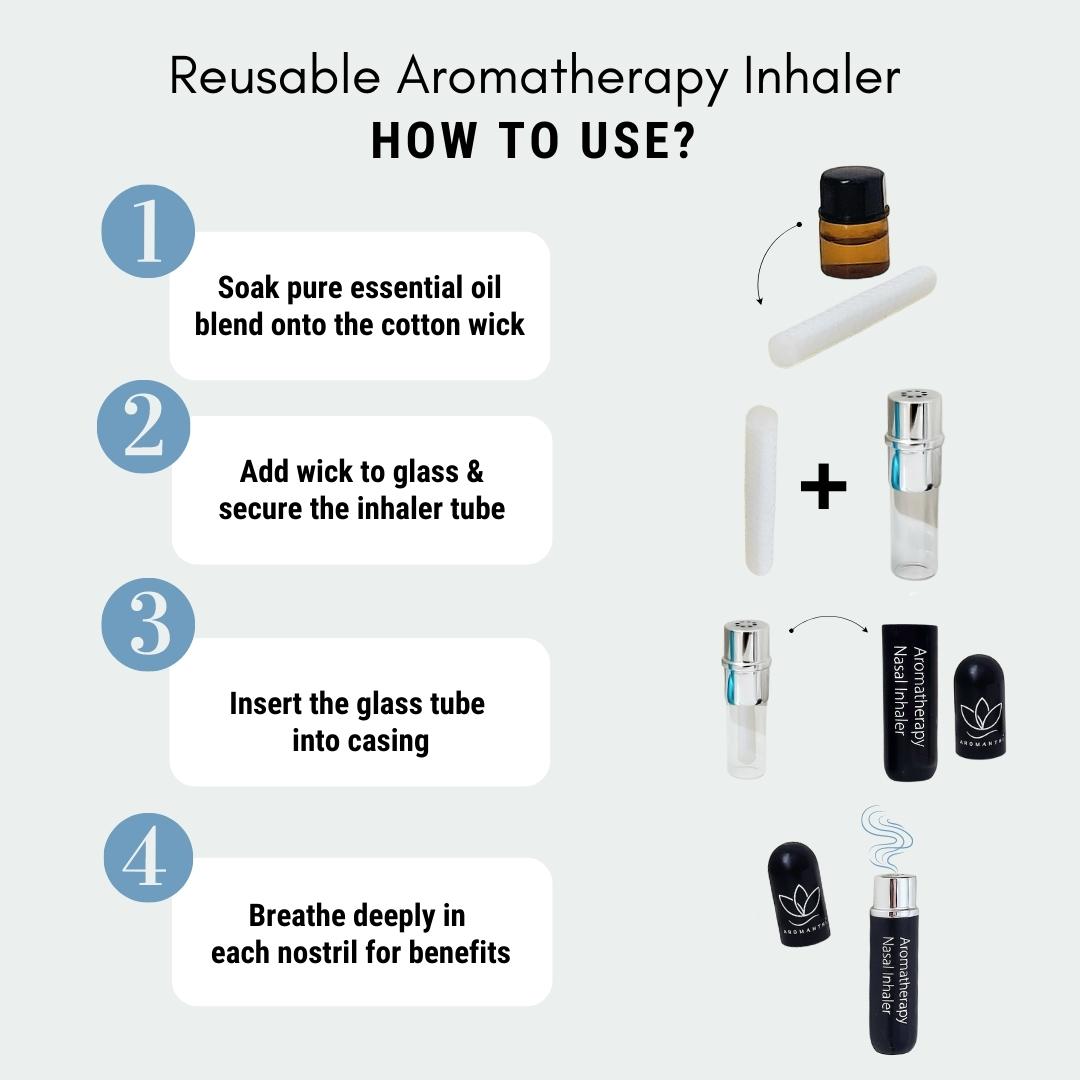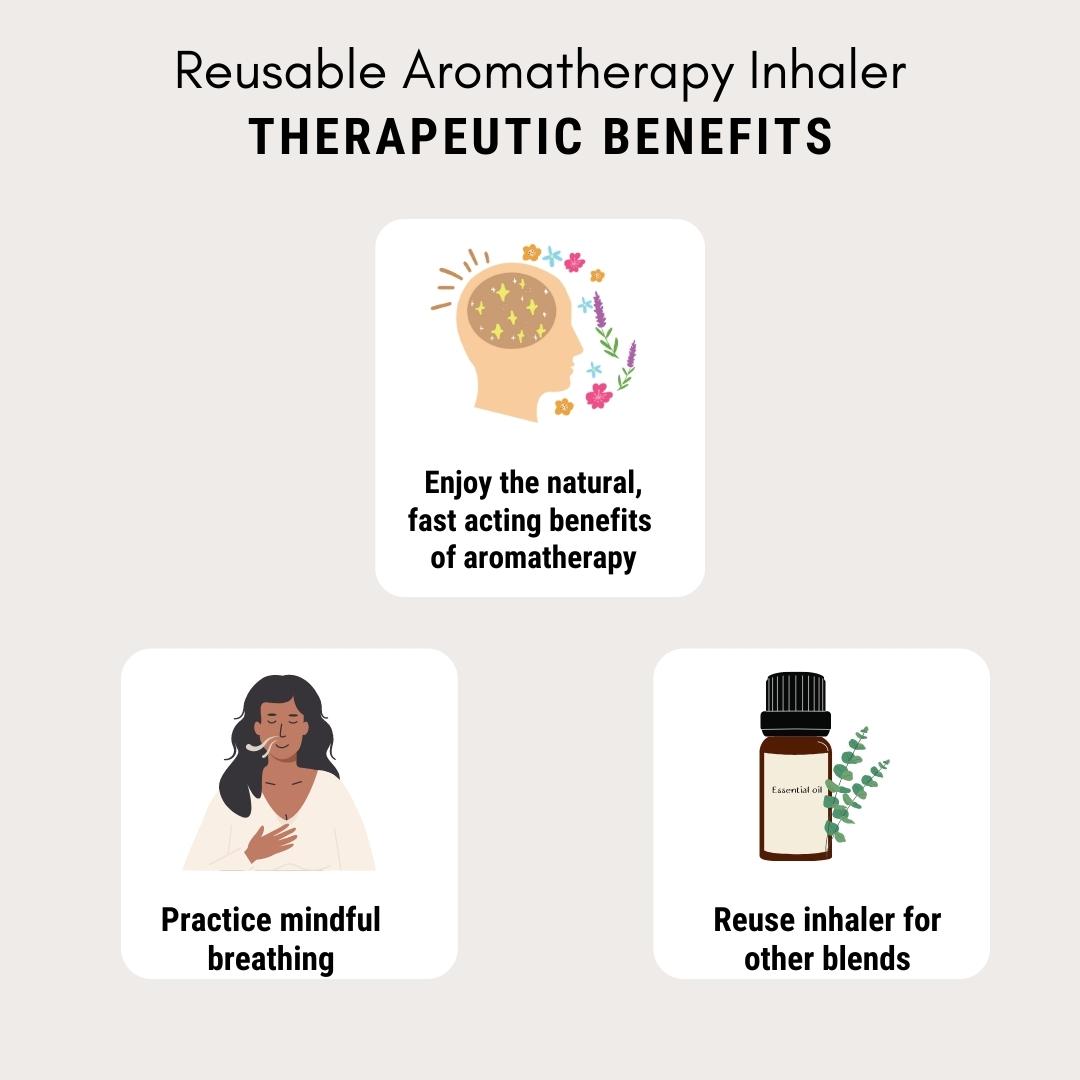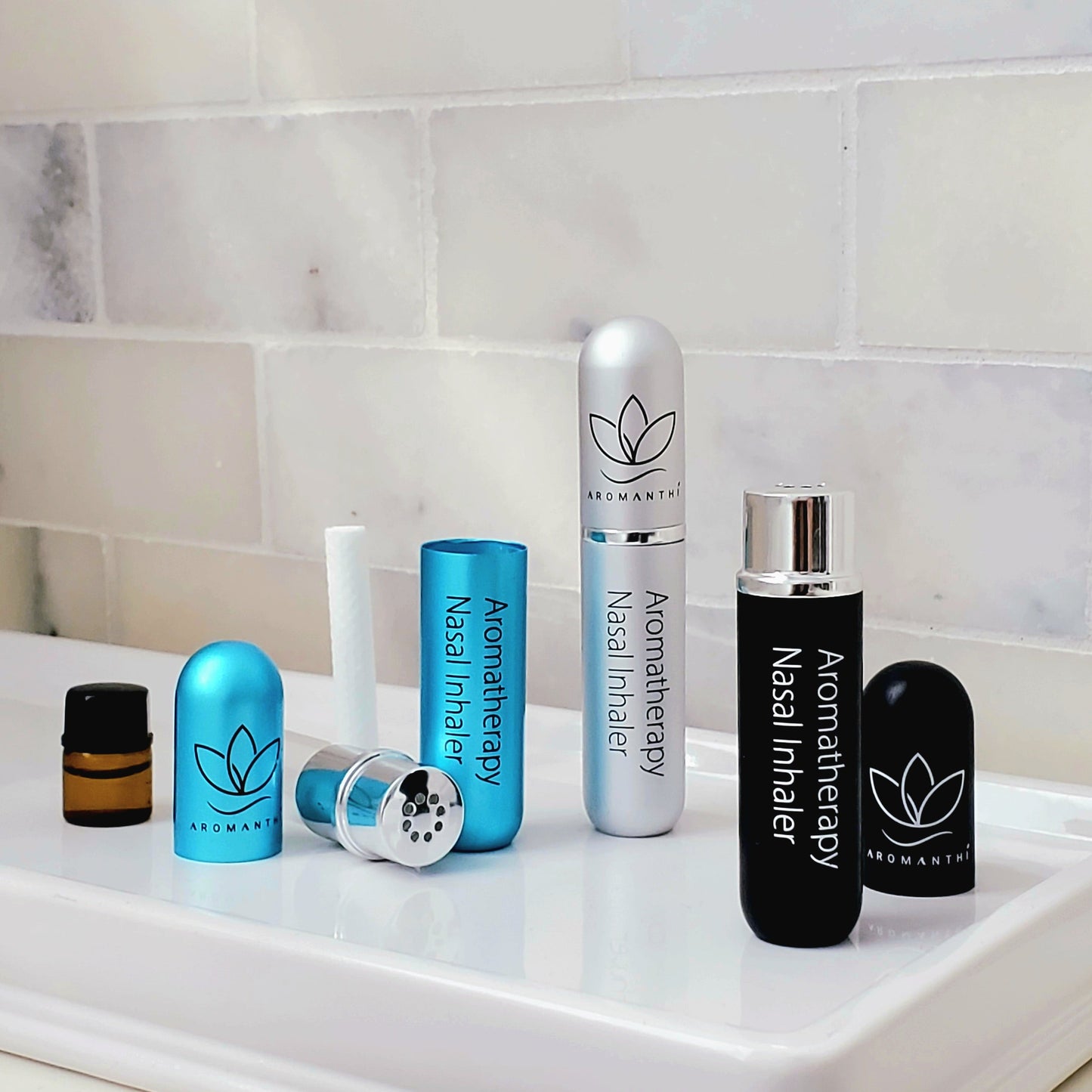 Aromanthi's Commitment To All Products
Naturally Sourced

Every ingredient used is either USDA Organic Certified, or NON-GMO Organic. We do not exploit any person, environment, or overcultivation of a particular plant.

PETA Approved Cruelty Free

Aromanthi respects all species and we love our furry friends! We are 100% Cruelty FREE and certified by PETA's Global Animal Test Policy!

100% Plant Based

We do not use any animal products, and believe that focusing on plant based ingredients provides the most holistic benefit for our customers.

Sustainable Packaging

All materials used to store our products and our shipping material is made from glass, recycled plastic, or is a biodegradable material. Designed for you to reuse, upcycle, or recycle!